May 2011
Thought I'd share a little imagery from my maiden voyage to the James River in Richmond VA for a little striper action this past weekend. Based on Papa Bear's last post with snow blanketing the greater North East region — the slice of heaven that is Central Virginia should look more and more like Nirvana to those looking to get out on the water for some spring fishing that actually feels like spring.
Richmond's forecast Saturday was such:  80 degrees, Sunny, wind at 3mph.   Urban fishing at its finest…  my commute to the water is ~5 minutes.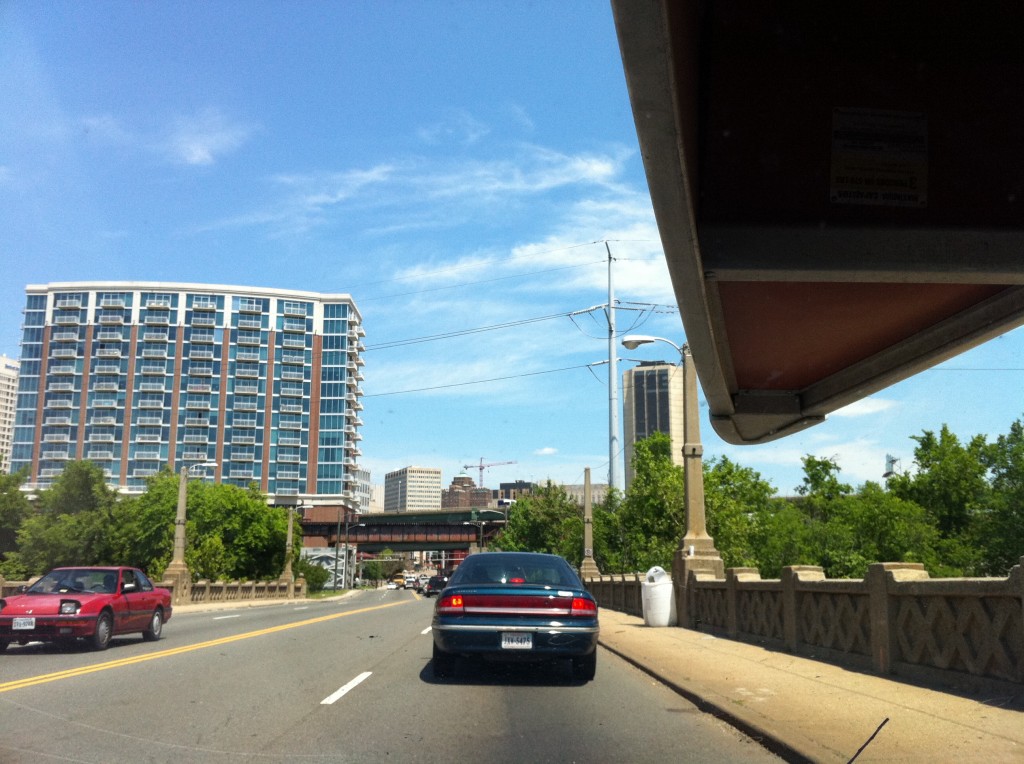 From there, a little paddling upstream to the fall line's main channel makes you have to work for you catch, especially rowing alone.  But within 30 minutes I got into several of these…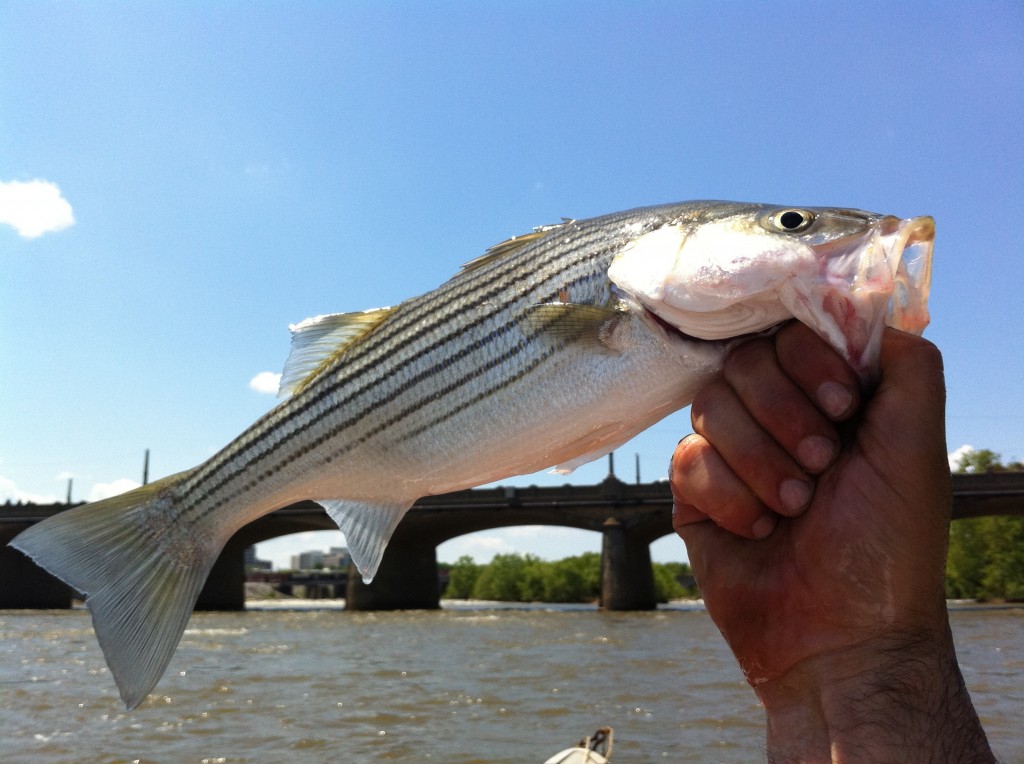 …fishing in the same old Coleman canoe I grew up fishing from in upstate NY, courtesy of my Grandfather.  Tight lines he'd always say.  Would've loved to have him out there with me.  But I wasn't completely alone…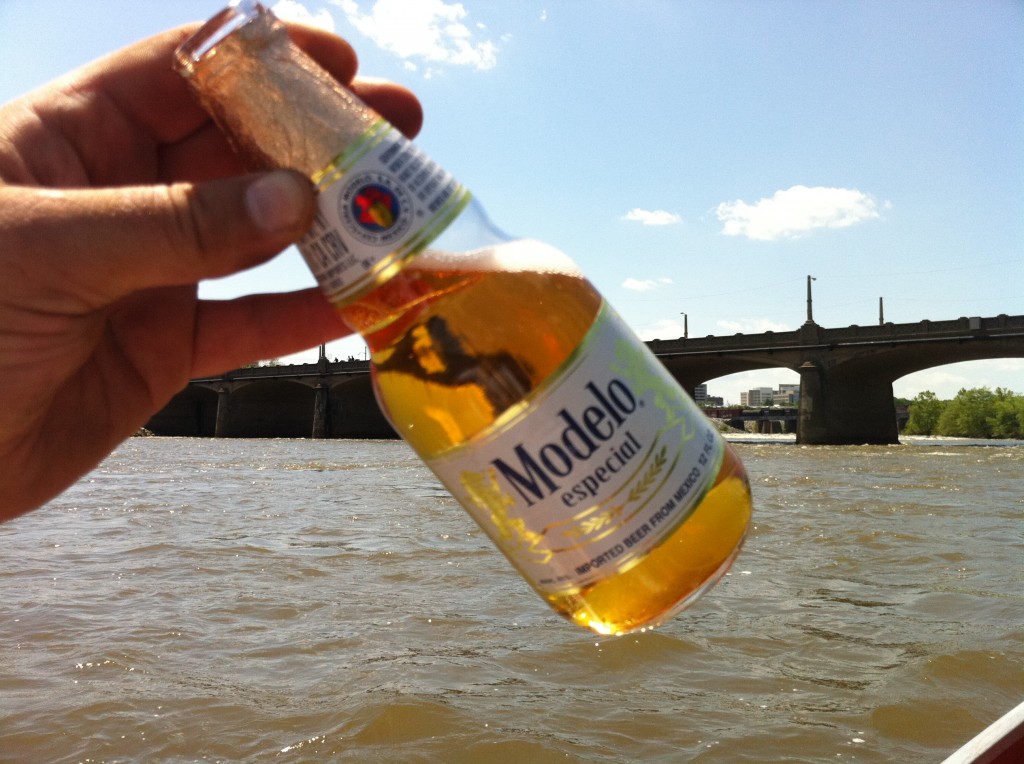 It was well deserved after a few more of these were landed: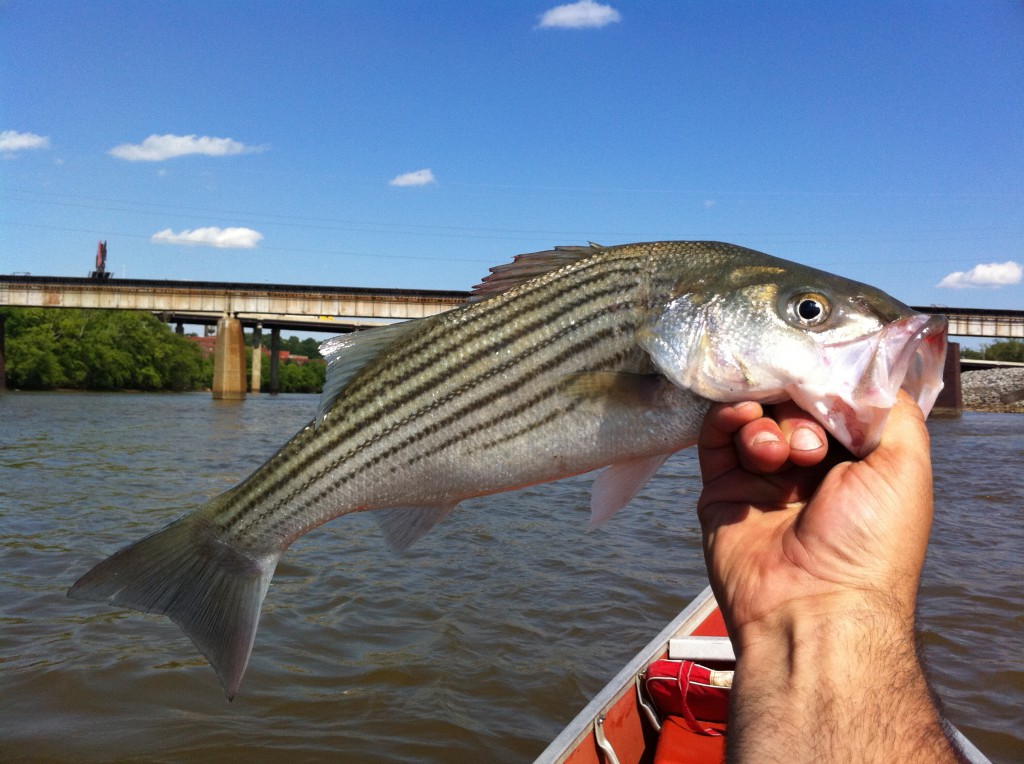 Of course the biggest fish was lost at the side of the boat, but all in all 7 fish landed over 3 hours.  Chartreuse and white clouser minnow patterns and jigs did the trick. Not a stellar day by any stretch — but a most enjoyable outing for sure.
Read more