Friends of Adirondack Retreats made a few stops on their way to the secret stream this past weekend. 3 trout stops in all – with plentiful browns, rainbows, and brook trout all being caught across the Adirondack park.

Water temps are hanging just above 60 degrees, we're seeing some rain in the evenings, and the weather conditions have been a mix of overcast, partly sunny and sunny — which has made the fishing conditions absolutely perfect for fly fishing in the Adirondacks. Dries, wets, nymphs, and streamers were all used to bring well over 50 fish to the net over the past weekend. Many trout ranged from 10-12″, many more though were in the 14-16″ class, a few were caught in the 17-18″ range, several larger trout were broken off, but one wild brown of 21-22″ was caught and released after an epic battle at Adirondack Retreats that spanned over 5 minutes and 100 yards of battlefield. Pictures of that beautiful wild brown trout will be posted as soon as they are developed.
Here are some visual highlights of the trip: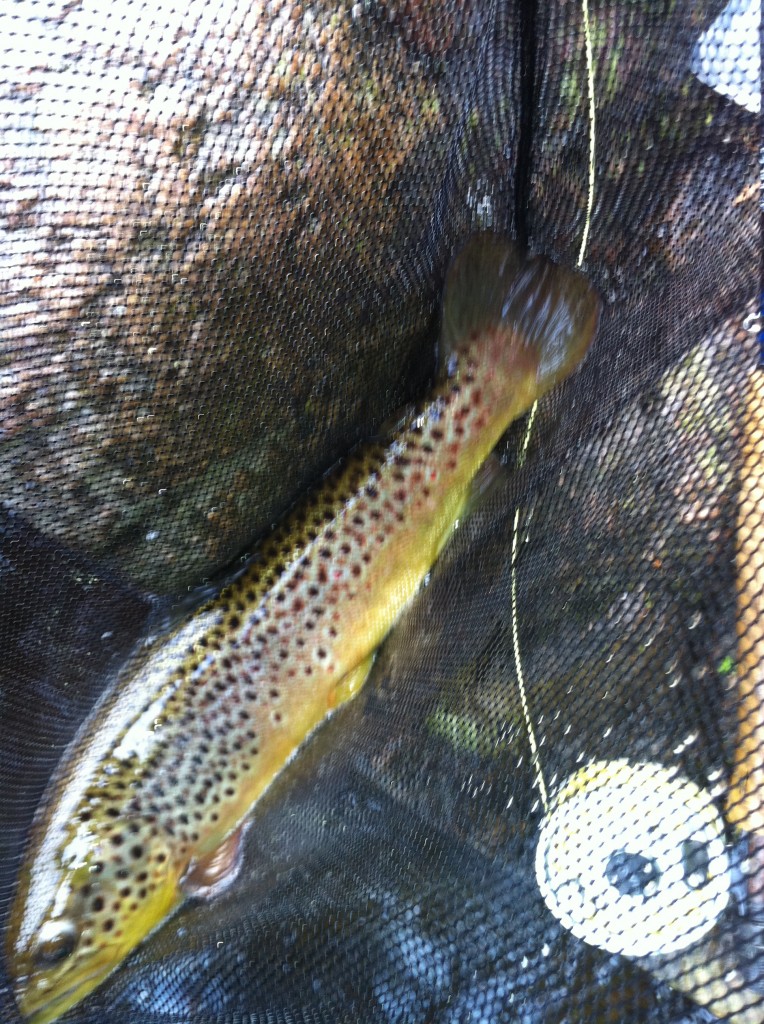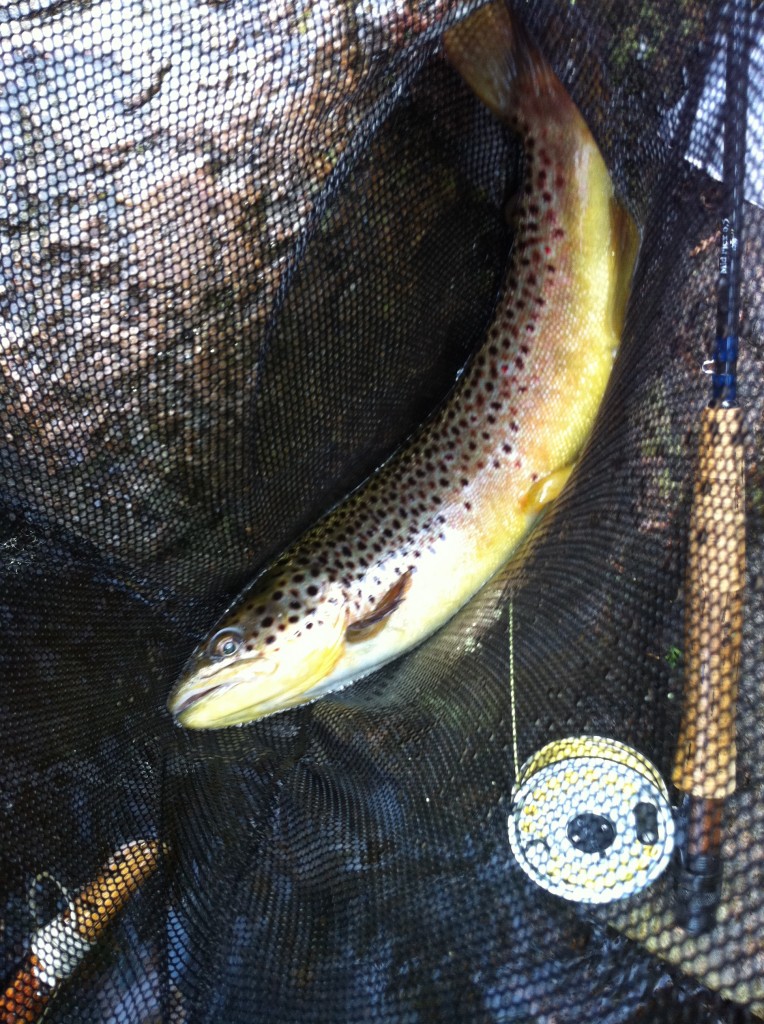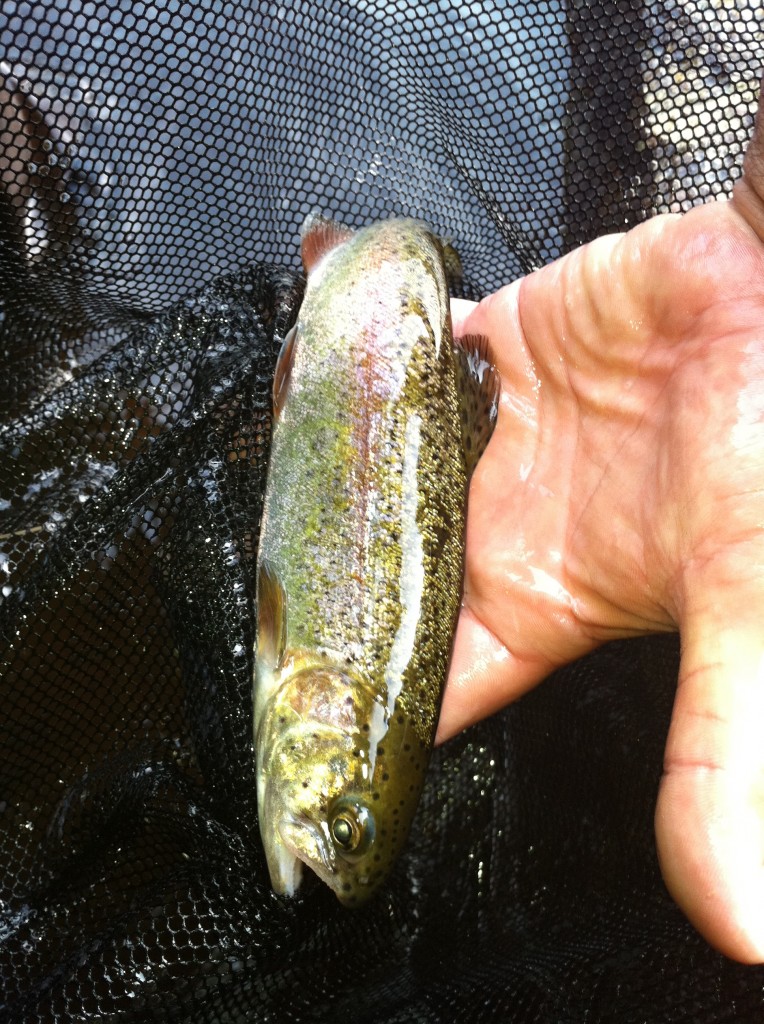 The majority of fish were taken on a heavily weighted custom woven Yuk Bug nymph (pattern recipe to be posted soon), Rich Garfield's Ausable Ugly, Peacock Backed Wooly Buggers, Olive/Pearl flash Caddis emergers, and black stonefly imitations.
More reports to come soon…
Read more