July 2015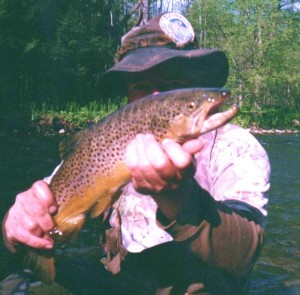 Click on any picture and then click on it again to enlarge it. Here are some of our former playmates of the month. A few of these show unusual markings that forever make them a little extra special. Note the tiger stripe markings on this first one, he must have been living under a wrought iron fence. The second one must have suffered some severe facial trauma when it was young and ended up with a door stop for a lower jaw and an upper jaw that any witch would be proud to have for a nose. A testament to the toughness and adaptability of these WILD trout.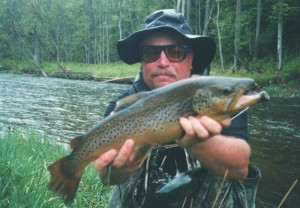 We may just have the best trout fishing in New York and here is some evidence.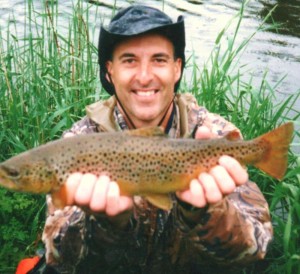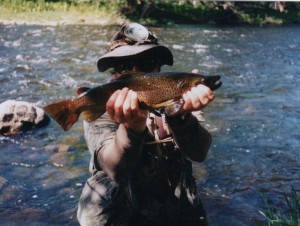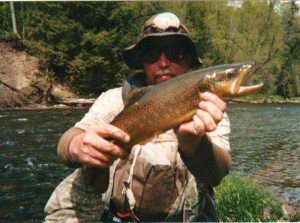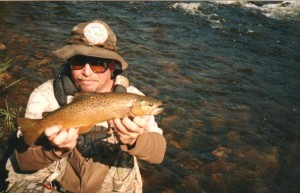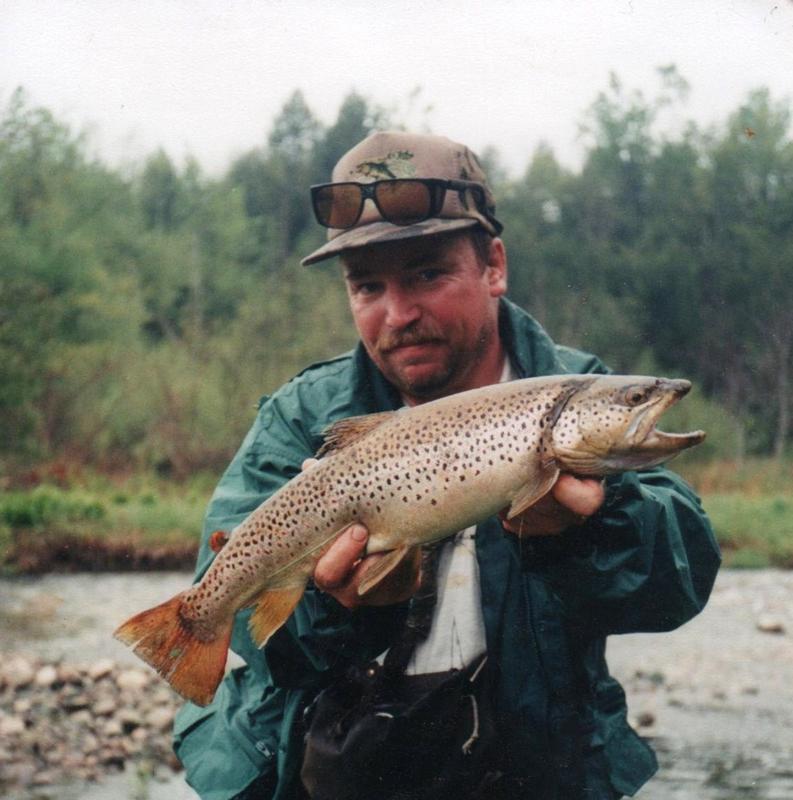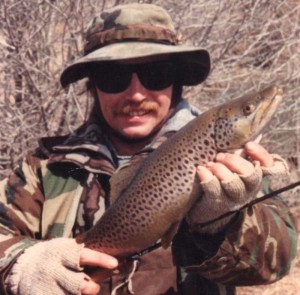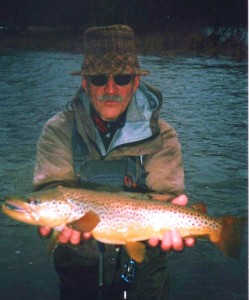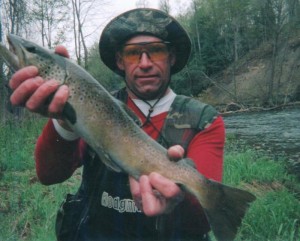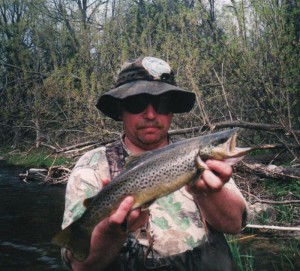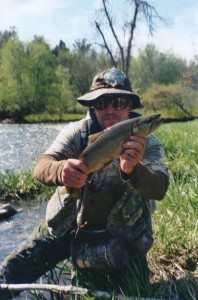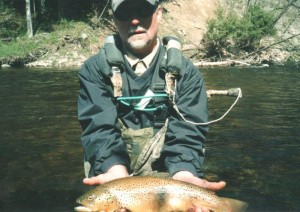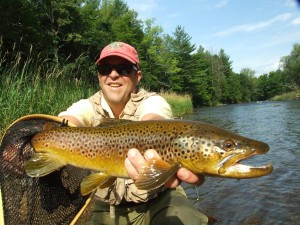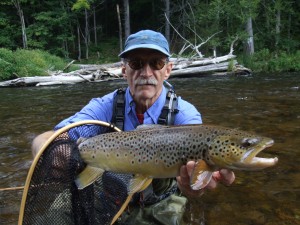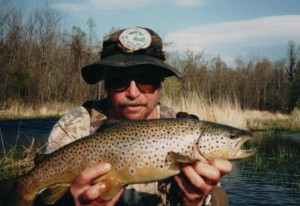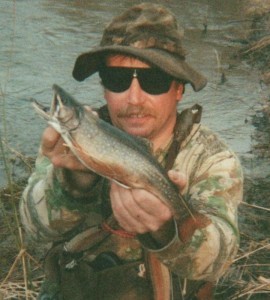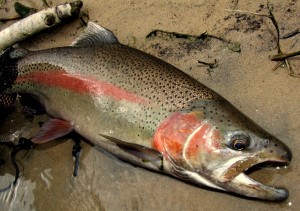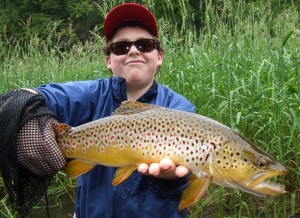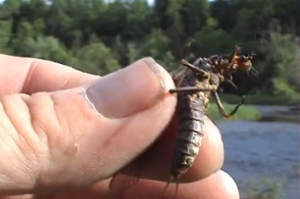 All these fish were caught and released.
Read more