Bear Treks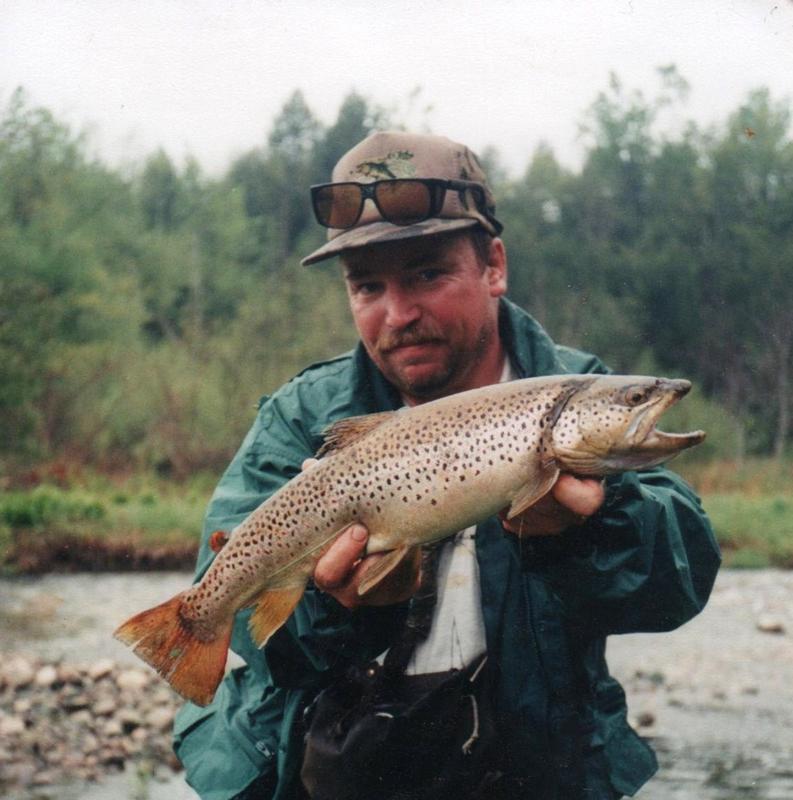 Hello fellow hunting and fishing aficionados, welcome to Bear Treks. This is my blog to give you useful and current reports on my own outings and information that has been sent to me from knowledgeable sportsmen that just might help you in your pursuit of fish and game.
Papa Bear Outdoors is my company based in Binghamton N.Y. I am an inventor of unique cutting edge products designed to make your precious time afield as successful as possible. This is also your link to some of the best wild trout fishing in the East if not the whole country.
---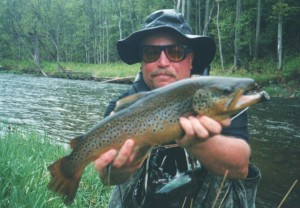 Papa Bear here and I want to put you in one of these pictures. I have this really great trout fishing place here in the Adirondack Mountains and I am starting to bring trout fishing fanatics in for incredible fishing. I have fished as many of the renowned rivers of the NY and PA as I can and this is the very best I have ever found. I believe this to be your best chance at catching, photographing and releasing a 20+ inch WILD BROWN TROUT from a freestone river. These are not tail water fish but rather stream bred survivors of hard winters and high waters and are the culmination of what fills a trout fisherman's dreams. They put up incredible battles that lead to epic tales told back at camp. We do out best to film and photograph you as you experience the best the mountains have to offer.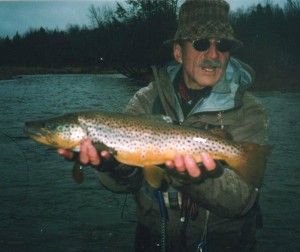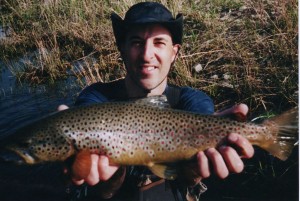 In an age of rapidly vanishing wild fisheries, this one is getting better. Flip any rock and they are clustered with insects. The  hatches here often take on biblical proportions. All the contact info is here on the site and I suggest you give me a call soon!!!
Read more