Bear Treks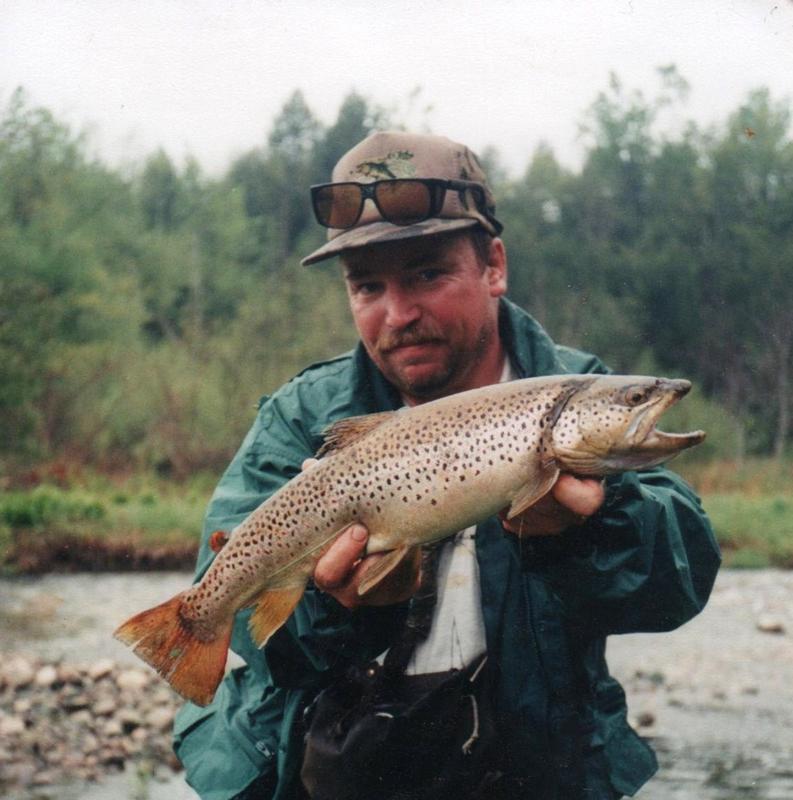 Hello fellow hunting and fishing aficionados, welcome to Bear Treks. This is my blog to give you useful and current reports on my own outings and information that has been sent to me from knowledgeable sportsmen that just might help you in your pursuit of fish and game.
Papa Bear Outdoors is my company based in Binghamton N.Y. I am an inventor of unique cutting edge products designed to make your precious time afield as successful as possible. This is also your link to some of the best wild trout fishing in the East if not the whole country.
---
Replenishing some of my favorite search patterns is the first thing I like to do during the fishing off season – but once that routine is over, what then?
This year I'm paying special attention to large streamers that have a hefty profile. While I've already shown some articulated streamers I've been tying up that will work for both Adirondack trout and bass… I've been trying to get more creative at the vice and have some fun tying up 'meat' that will get the express attention of one of PBO's many 24″ wild browns.
Conventional wisdom from many meat slingers that I've noticed utilizes the color orange… Not just in the Adirondacks as the late Fran Betters suggested but all around the world. Following suit, I've incorporated some nice browns and oranges into the profile of this streamer shown above tied on a number 2 hook. I will come up with some variations on this theme, but I have high hopes for this pattern.
Tight lines!
Read more