Bear Treks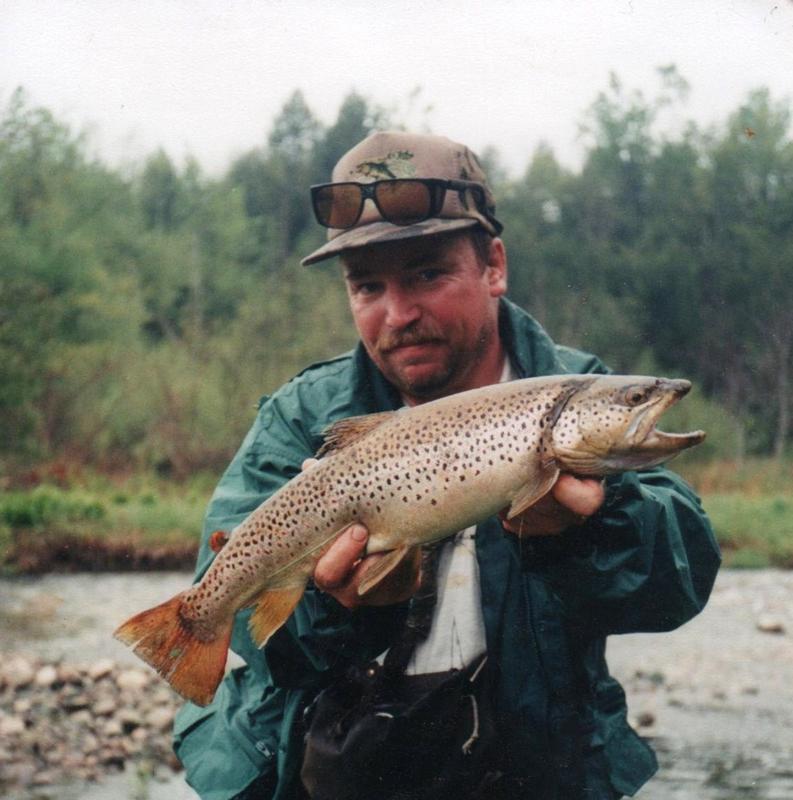 Hello fellow hunting and fishing aficionados, welcome to Bear Treks. This is my blog to give you useful and current reports on my own outings and information that has been sent to me from knowledgeable sportsmen that just might help you in your pursuit of fish and game.
Papa Bear Outdoors is my company based in Binghamton N.Y. I am an inventor of unique cutting edge products designed to make your precious time afield as successful as possible. This is also your link to some of the best wild trout fishing in the East if not the whole country.
---
Fishing Report for June 28, 2011:
Air Temp: 75 degrees
Water Temp: 63 degrees
Water levels: a bit low
Fish activity: excellent
Hatch activity: BWO, Caddis
Nymphs: AuSable Ugly, Black Stonefly, Yuk Bug
Over 40 fish were taken inside a 2 day stretch at Papa Bear's Outdoors Adirondack Retreats. Many trout taken in the 17-19″ range, several more larger trout were broken off. Browns, Rainbows, and Brookies were all brought to net over a fantastic weekend in the Adirondacks. More pictures can be viewed here.
Custom tied stonefly patterns have taken the majority of the trout in June. The largest trout seem to be holding in the deepest pools on the property, are holed up due to the drop in water level, and generally like to hold in the heads of the riffles of the deepest runs available.
Read more