Bear Treks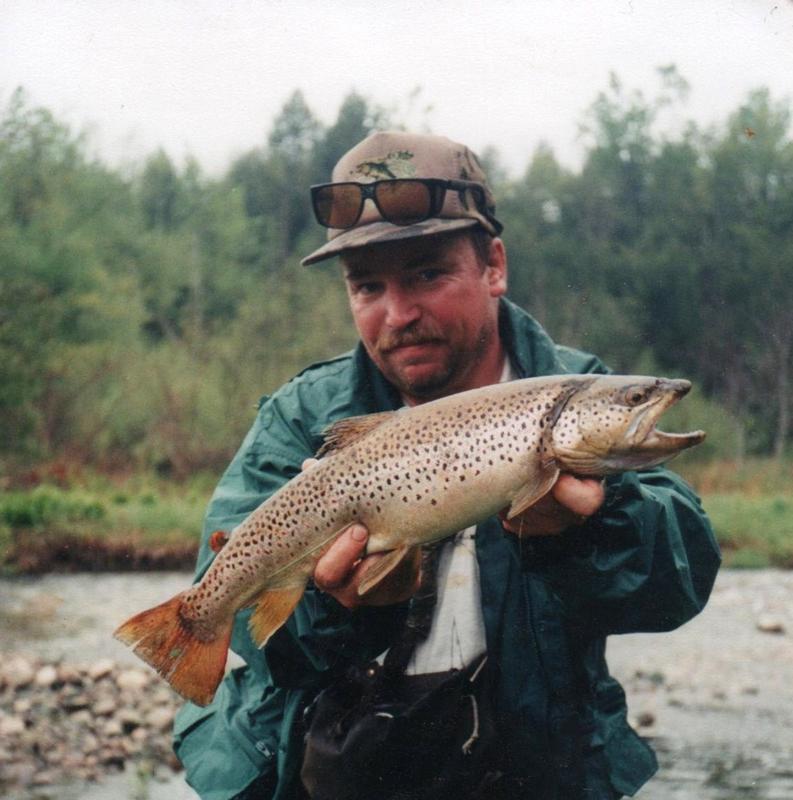 Hello fellow hunting and fishing aficionados, welcome to Bear Treks. This is my blog to give you useful and current reports on my own outings and information that has been sent to me from knowledgeable sportsmen that just might help you in your pursuit of fish and game.
Papa Bear Outdoors is my company based in Binghamton N.Y. I am an inventor of unique cutting edge products designed to make your precious time afield as successful as possible. This is also your link to some of the best wild trout fishing in the East if not the whole country.
---
Here are some pictures of the trout caught on some recent trips. These fish were all caught, photographed and released. Video and photography are a huge part of what Adirondack Retreats is all about. This is fishing for wild brown trout in a pristine setting. Our home river is the crown jewel up here but we are surrounded on all sides
by other gems that are all just about as good. With a huge variety of flow sizes, no matter what Mother Nature decides to challenge you with there will always be some that are just right.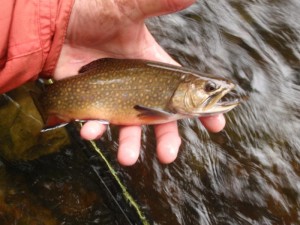 Just about every stream up here is blessed with healthy populations of native trout and add in the considerable stocking efforts of the DEC and you have rivers that are chock full of trout. If bird watching is your passion then you will love the variety and numbers of migratory birds that find the streams and meadows along the rivers the perfect spot to raise a family.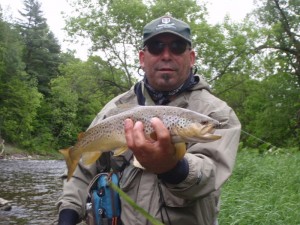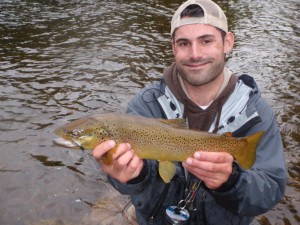 There is so many other things to do up here it is incredible.
Read more