Bear Treks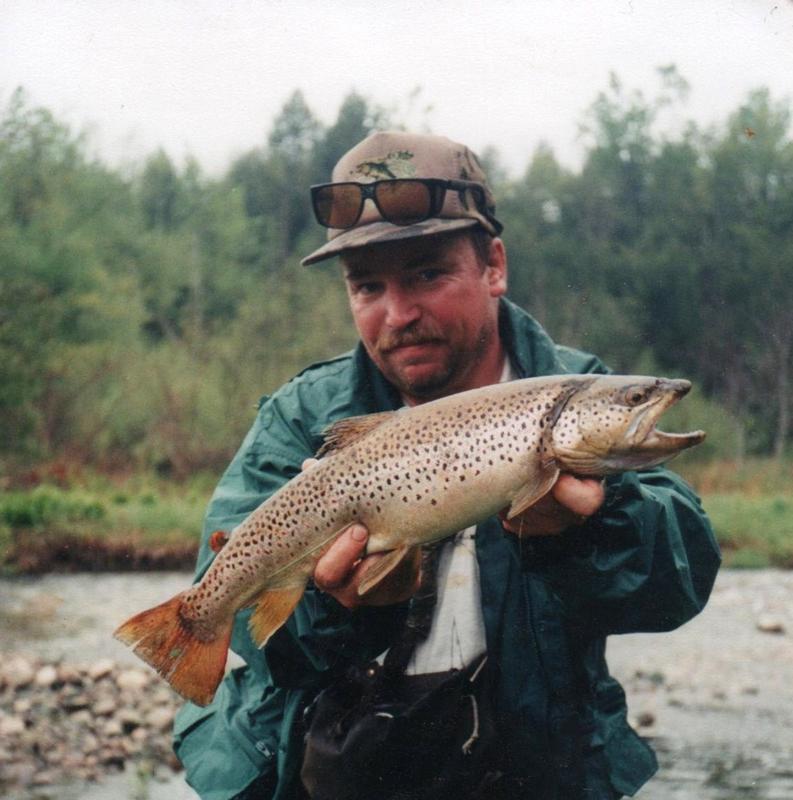 Hello fellow hunting and fishing aficionados, welcome to Bear Treks. This is my blog to give you useful and current reports on my own outings and information that has been sent to me from knowledgeable sportsmen that just might help you in your pursuit of fish and game.
Papa Bear Outdoors is my company based in Binghamton N.Y. I am an inventor of unique cutting edge products designed to make your precious time afield as successful as possible. This is also your link to some of the best wild trout fishing in the East if not the whole country.
---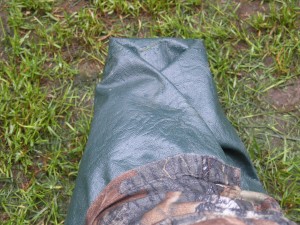 We are very clever and inventive here at Adirondack Retreats. This is my cover that I created for my cast on my broken ankle. It was made from an old seat cover on a school bus seat. Considering how wet and muddy it was up here last week this thing kept my cast dry, mosquito free and free of dirt. This is the way we think up here and you can expect this outside the box thinking to put you in front of some of the best trout fishing in the country. Conditions are beginning to stabilize and with the warming temperatures the trout are going to go crazy. With this being one of the wettest springs on record I am willing to bet that the trout have migrated up into ditches behind the cow barns. These are mostly wild fish here and may people would be amazed at how much these fish move around on high water. With so many streams and rivers here no matter what Mother Nature delivers, we have a an informed response! Life is finite and good health a gift, treat yourself to a trip up here soon.
Read more