Bear Treks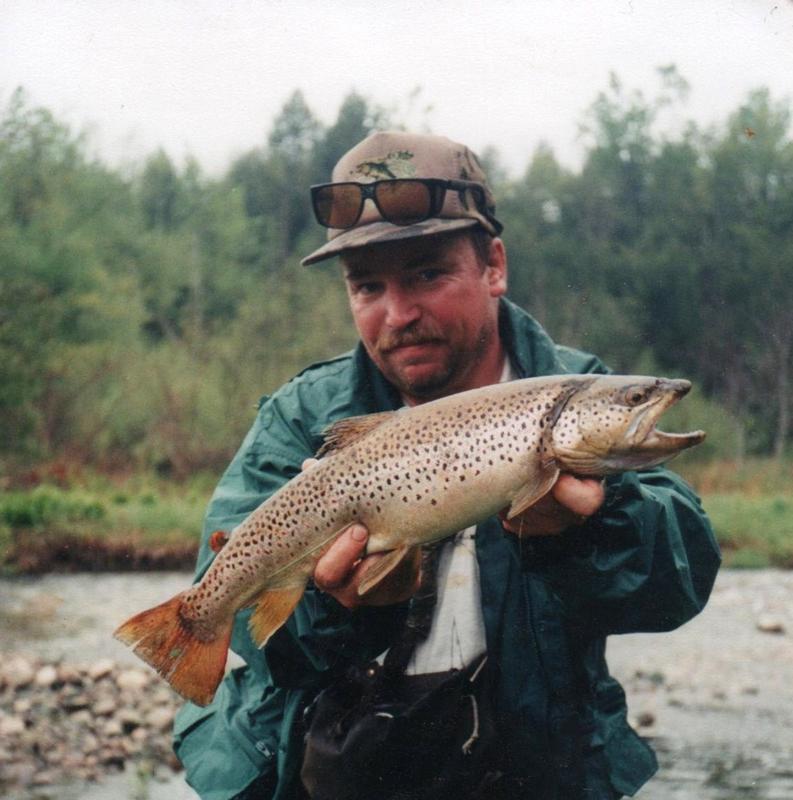 Hello fellow hunting and fishing aficionados, welcome to Bear Treks. This is my blog to give you useful and current reports on my own outings and information that has been sent to me from knowledgeable sportsmen that just might help you in your pursuit of fish and game.
Papa Bear Outdoors is my company based in Binghamton N.Y. I am an inventor of unique cutting edge products designed to make your precious time afield as successful as possible. This is also your link to some of the best wild trout fishing in the East if not the whole country.
---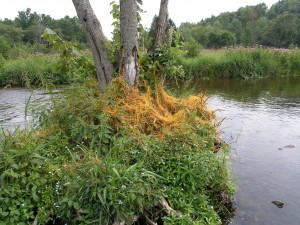 Of insect activity that is. Due to the high water all spring there has been a subdued amount of  insect activity this spring but with the temps now starting to warm up in the ADKs, when the record rains let up the bugs are going to go beserk. That includes the biting ones. If you love to fly fish then this is your region with all streams up here being influenced by the ancient outcroppings of limestone, the result is streams and rivers with a ph that is perfect for the insects that trout love to devour. Hatches here some times take on biblical proportions and there is always something zipping around. This is also the perfect environment for bait fish and this all adds up to super strong and healthy trout with some of them demonstrating corpulent body dimensions. Song birds serenade you as you fly fish in remote settings and this is right here in NY. No need to go to some expensive and distant location when amazing trout fishing is right here within a days drive.
Read more