Bear Treks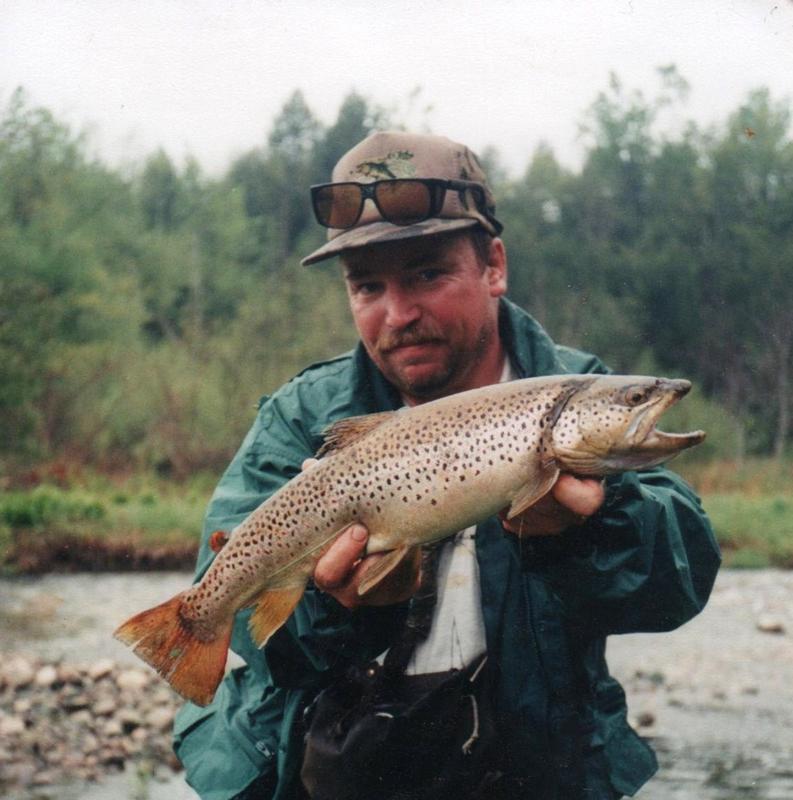 Hello fellow hunting and fishing aficionados, welcome to Bear Treks. This is my blog to give you useful and current reports on my own outings and information that has been sent to me from knowledgeable sportsmen that just might help you in your pursuit of fish and game.
Papa Bear Outdoors is my company based in Binghamton N.Y. I am an inventor of unique cutting edge products designed to make your precious time afield as successful as possible. This is also your link to some of the best wild trout fishing in the East if not the whole country.
---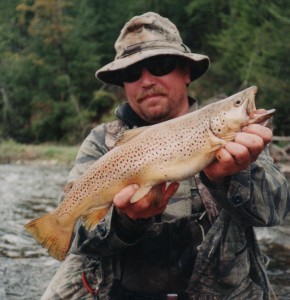 Wow what a spring! The water just keeps falling and if this keeps up I will be starting a new company that builds arks. Once it warms up there is going to be some fantastic fishing with the rivers being at these heights going into May. I anticipate June as being amazing up in the Adirondacks, with fly hatches reaching biblical proportions on a daily basis. I highly recommend giving me a call about coming up to sample some of the best trout fishing in the country. I am anticipating this year being one that features some videos that will be jaw dropping. We are in our 10th year of mandated catch and release policies and the results are showing. The average fish ten years ago was 10-14 inches, now it is 16-18 with numerous fish in the 20+ range. This is as good as it gets anywhere and you can drive here in one day from most of the east coast. Give us a call I don't think you will regret it!!!!
Read more