Bear Treks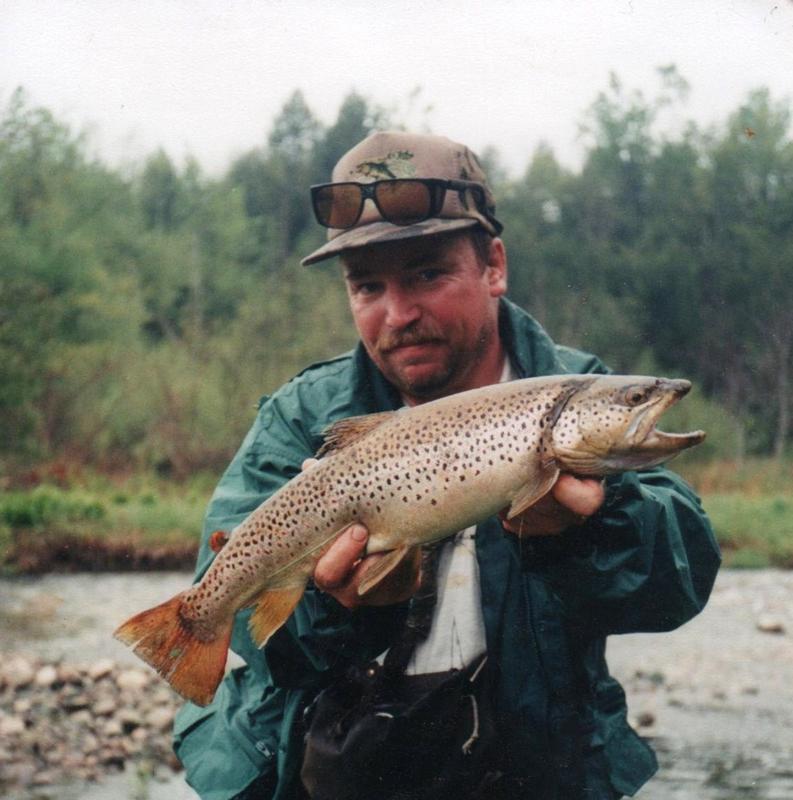 Hello fellow hunting and fishing aficionados, welcome to Bear Treks. This is my blog to give you useful and current reports on my own outings and information that has been sent to me from knowledgeable sportsmen that just might help you in your pursuit of fish and game.
Papa Bear Outdoors is my company based in Binghamton N.Y. I am an inventor of unique cutting edge products designed to make your precious time afield as successful as possible. This is also your link to some of the best wild trout fishing in the East if not the whole country.
---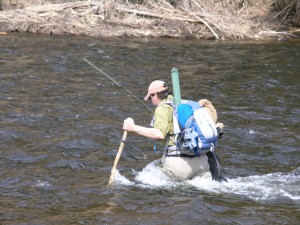 The hatches coming off, sometimes resemble a cloud moving upstream. The fishing here is as wild at times as the trout you are seeking. Wading is the rule up here and in high water you better bring your A game if you are fishing the big waters. The thing is that  is when the monsters are on the prowl. Hit on the right day and you can have that magical day when every run is holding several very hungry trout that are acting like divas waiting for a Snickers bar. The bio-mass of forage here is amazing and the trout exhibit downright corpulent body dimensions. Life is finite, stay healthy and go fishing!!!
Read more