Bear Treks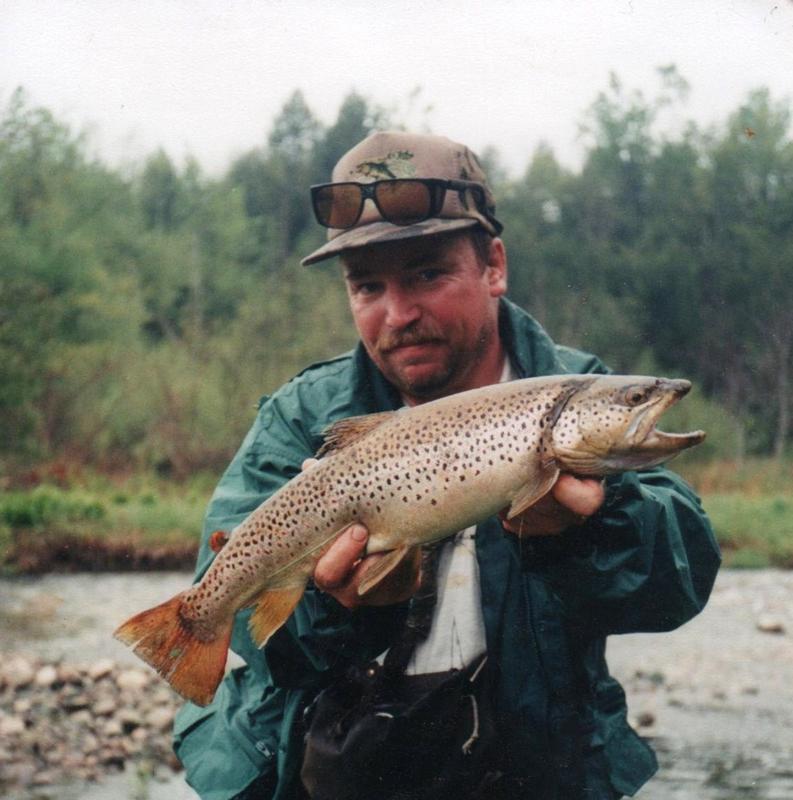 Hello fellow hunting and fishing aficionados, welcome to Bear Treks. This is my blog to give you useful and current reports on my own outings and information that has been sent to me from knowledgeable sportsmen that just might help you in your pursuit of fish and game.
Papa Bear Outdoors is my company based in Binghamton N.Y. I am an inventor of unique cutting edge products designed to make your precious time afield as successful as possible. This is also your link to some of the best wild trout fishing in the East if not the whole country.
---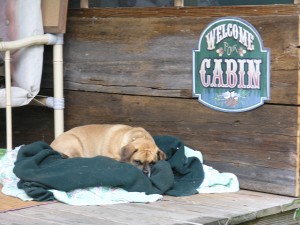 Hello fellow fishing nuts. Me and old doggy are heading up into the wilderness this next week to get the stream side Chalet ready to see some fishermen. The dog has been watching me pack and knows where we are going. She is reluctant to let me out of her sight. The season is open and while it will be early, I have to say that in recent years some of the biggest trout of the season have been caught in this early period of the year. As you can see from this picture the dog has a tough time up here with no leashes, lots of squirrels to chase and a sunny porch to hang out on. Life is finite I suggest you book a trip today. I will post again next week when I get back, bye all.
Read more