Bear Treks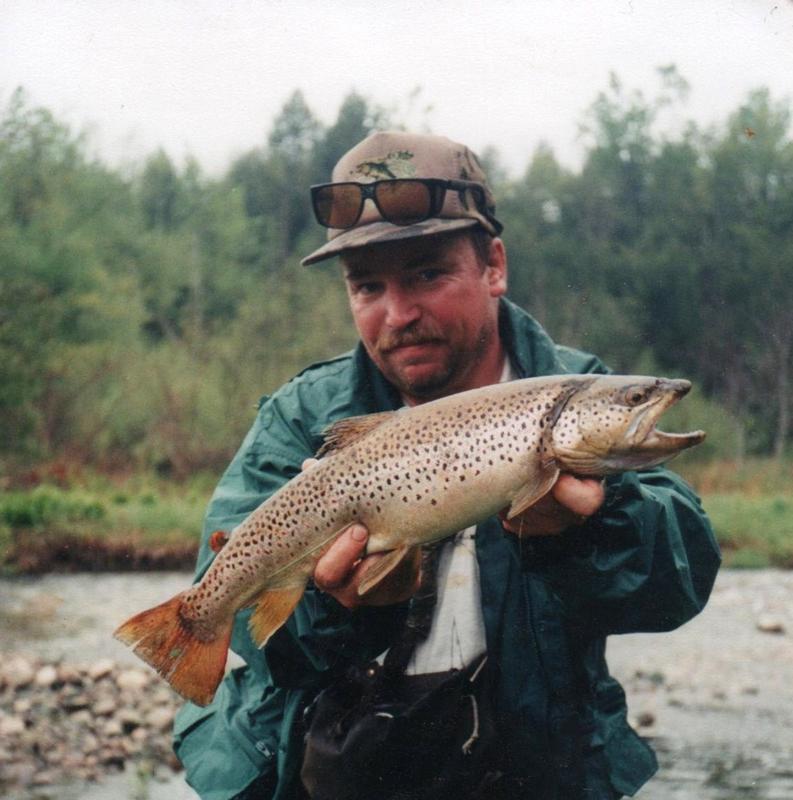 Hello fellow hunting and fishing aficionados, welcome to Bear Treks. This is my blog to give you useful and current reports on my own outings and information that has been sent to me from knowledgeable sportsmen that just might help you in your pursuit of fish and game.
Papa Bear Outdoors is my company based in Binghamton N.Y. I am an inventor of unique cutting edge products designed to make your precious time afield as successful as possible. This is also your link to some of the best wild trout fishing in the East if not the whole country.
---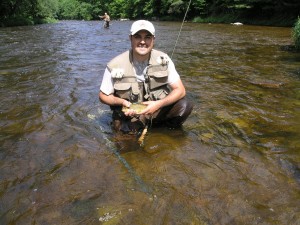 The season is open and trout are being apprehended. I have received some excellent reports from the feeder streams off of the finger lakes. I also got some pictures of some beautiful trout caught from the Owego Creek with two of them being in the 20 inch range. Way to start the season on what has been a brutal winter here in the north east. I made a little outing yesterday but had no responses to my offerings but I only fished a few pools. I mostly wanted to get the poor dog out for a run. She has been cooped up since last deer season and has put on so many pounds that she resembles a Macys parade float. That's it for now but I will keep the reports coming. Good reports of perch have been coming in from the north end of Cayuga Lake.
Read more