Bear Treks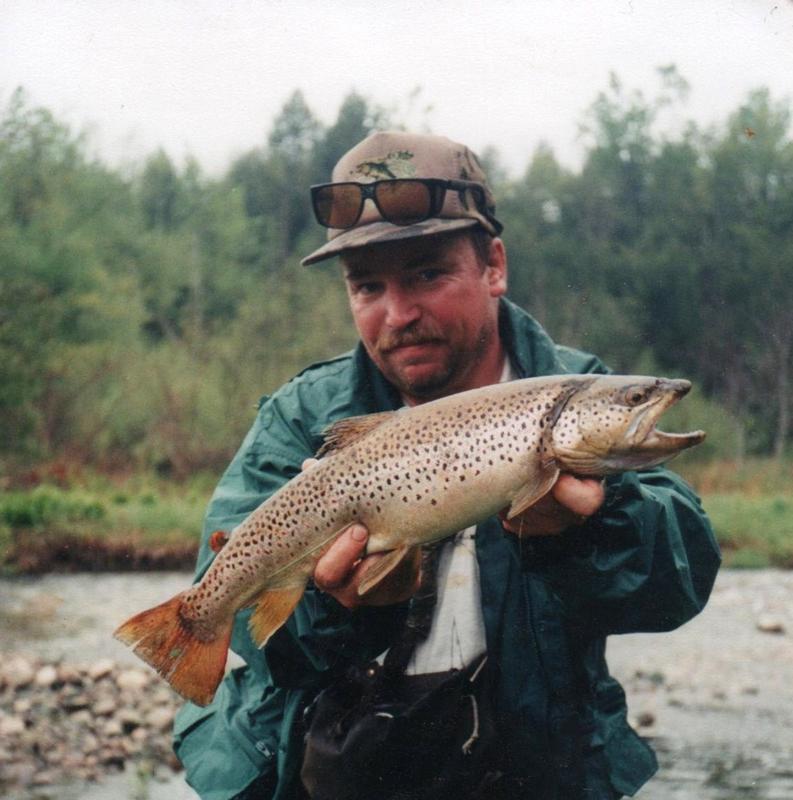 Hello fellow hunting and fishing aficionados, welcome to Bear Treks. This is my blog to give you useful and current reports on my own outings and information that has been sent to me from knowledgeable sportsmen that just might help you in your pursuit of fish and game.
Papa Bear Outdoors is my company based in Binghamton N.Y. I am an inventor of unique cutting edge products designed to make your precious time afield as successful as possible. This is also your link to some of the best wild trout fishing in the East if not the whole country.
---
Rich Garfield Lands a few mid-April trout at Papa Bear's Outdoors.
Read more
NYS Guide Rich Garfield and client. Caddis imitations took the majority of fish on a banner day at Papa Bear's Outdoors Adirondack Retreats. Late May, 2008
Read more