About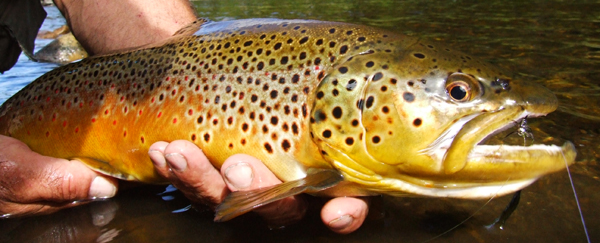 Papa Bear's Outdoors is a private river-side cabin retreat that offers the finest trout fishing and hunting opportunities in the Adirondacks and Northern New York!
Papa Bear's Outdoors offers private tours and members only access to some of the best kept secrets in the Adirondacks. This is experiencing the outdoors as it ought to be!
Hunting, Fishing, Conservation, Preservation… all are practiced and spoken here.
The fishing in our region of the Adirondack Mountains just may be the best in the east. We have created a club for a limited group of sportsmen and nature enthusiasts that will place them at the center of some of the best venues in the Adirondack mountains.
Our private 750 acreage in Northern New York offers the most incredible experiences in:
Wild Trout Fishing
Hunting
Camping
Wildlife
Expert Guides
Featured Videos – papabearoutdoors.com/video-gallery/
Our Youtube Channel – youtube.com/user/adirondackwayne
Book an Introductory Trip – papabearoutdoors.com/book-a-trip/
"We have our finger on the pulse of the region and guarantee to do our level best to put you in front of the best trophies the region has to offer."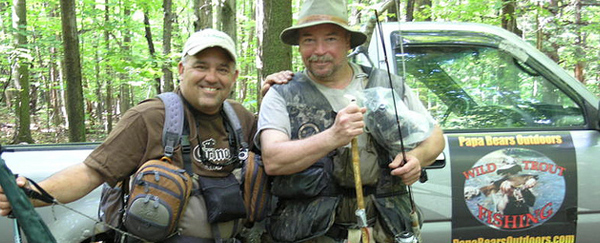 Looking for an Adirondack Sportsmen Club? Look no further.
Trout fishing for 
wild brown, brook, and rainbow trout
 in the Adirondack Mountains of upstate New York is what Papa Bear's Adirondack Retreats is all about. All catch and release on a beautiful freestone river with prolific hatches of insects such as mayfly, caddis and stone flies. Remote and beautiful. A fantastic spot for birding and watching almost undisturbed nature. Very private and pristine. Adirondack Retreats is conveniently located to many of the best rivers in northern NY.