Trout Fishing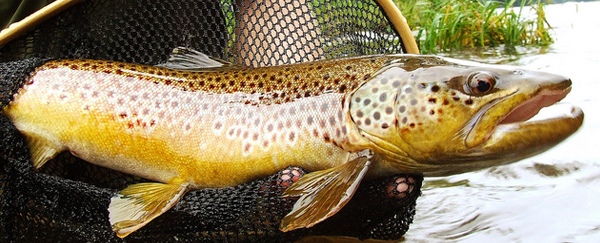 Trout fishing for wild brown, brook, and rainbow trout in the Adirondack Mountains of upstate New York is what Papa Bear's Adirondack Retreats is all about. All catch and release on a beautiful freestone river with prolific hatches of insects such as mayfly, caddis and stone flies. Remote and beautiful. A fantastic spot for birding and watching almost undisturbed nature. Very private and pristine.
Check out the photo gallery
Our private 750 acreage in Northern New York offers the most incredible experiences in:
Wild Trout Fishing
Hunting
Camping
Wildlife
Expert Guides
Not only is Papa Bear's Outdoors a fantastic venue all on its own, but the property is in close proximity to some of the most revered trout water in the North East.
Join Today!